The Basics on Excellent Companion Services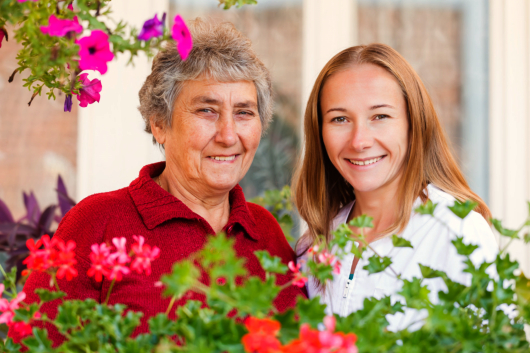 Companion services can be awesome for a lot of different reasons! When you are living alone, but you feel like you could use the help of someone else in the house to make things a bit simpler. It is time to look for a great non-medical home care agency in Sunrise, Florida such as Superb Care, Inc. It is important to know that companion services are a bit different than personal care services. Personal care services focus on providing you complete assistance because you cannot do it for yourself, while companion services is just to help you out around the home.
What to Expect
When you are interested in our excellent companion services, you will notice that we are offering many superb services. It is important to know that it is customized to your needs and wants, but some of the services we are offering will include a travel companion to go with you wherever you want to go, help with gardening, someone to bring you to religious events, someone who can go along with you to the mall, a professional that can arrange your medical appointments, someone that can help you choose some great clothes, someone to socialize with, and much more. Our services are basically someone that can tag along with you and make sure you are okay while helping you enjoy every moment of life!
We are not here to babysit you but rather these services are here to make sure you do not have to go through life by yourself. If you do not have family who can watch over you or if your family is far away then our services are perfect. You may even end up making your new best friend in life as well!
The Advantages
There are numerous perks from using our superb companion services. The first and most obvious is that you no longer have to worry about handling things on your own anymore. Life can be difficult as it is and you do not have to go through it by yourself! If you feel like you need someone that can help you out around the home because you are not as young as you use to be or if you just simply want to go to the movies and have someone be with you. We can be there for you!
If you would like to learn more about our companion services, or if you would like to learn more about the other services we offer, just give our website superbcareinchcs.com a visit today. Our website contains a whole range of useful info on how we can help you out, so check it out. If you have any questions for us or if you would like to make an inquiry, please give us a call today at 1-866-778-7372! We are here to serve you!