How Can You Prevent Serious Illness in Your Golden Years?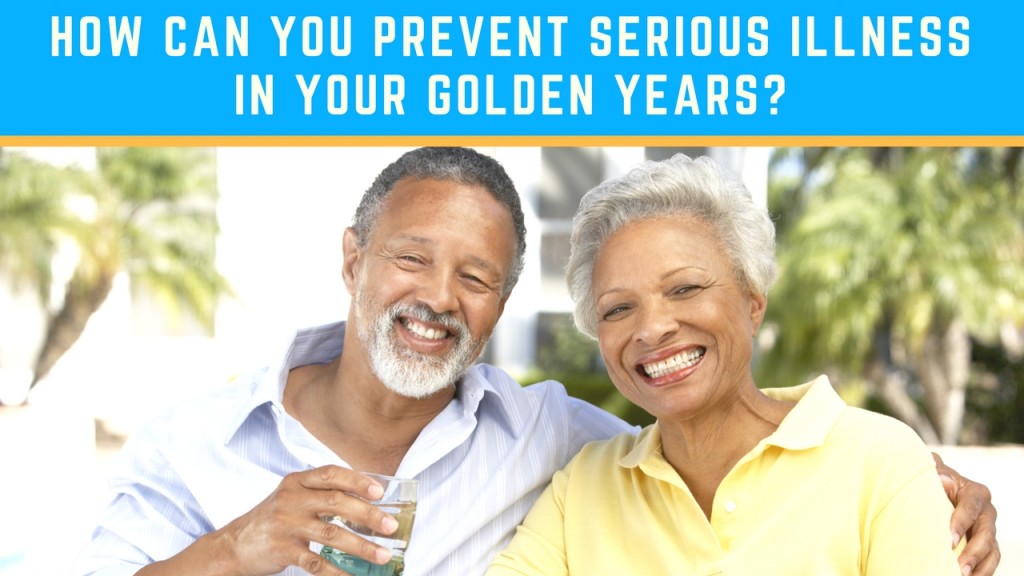 If you want to make sure you can prevent getting a serious illness such as cancer or heart disease, there are a number of factors to keep in mind. One of the easiest and most effective methods is through having a healthy diet. Simply eating right and getting the proper nutrition you need every day can really do wonders for your health! However, since eating right can cost more money, it is a good idea to consider taking vitamins as well and finding a reliable Non-Medical Home Care Agency in Sunrise, Florida like Superb Care, Inc.
Having a Healthy Diet

Eating right will not only help prevent serious illness but it will also provide a number of different benefits as well. It can improve your strength, increase the amount of energy you have, it can improve your moods, and it will simply help you live a longer and a healthier life. If you have trouble preparing healthy meals every single day, we can even help you out. We will prepare delicious and healthy food in the comfort of your own home! It has never been easier to eat healthy food.

Vitamins

Besides eating good food, it is also a good idea to take vitamins every day. This can help provide the nutrition you are not receiving through your food or it can just help boost the amount of nutrition you are taking in. Vitamins are a great way to improve your immune system and energy levels, and it can make you look and feel younger. This is truly an easy and simple way to maintain your health.
If you would like to find out more about how you can prevent getting serious illnesses, check out our website now at superbcareinchs.com for more information. If you have any questions that you are interested in asking us, please give us a call now at 1-866-778-7372. We are more than happy to answer any questions you may have and we would love to serve you in any way possible. It is time to improve your health, so you can live the life you want in the comfort of home!