Ways to Determine the Best Home Care Agency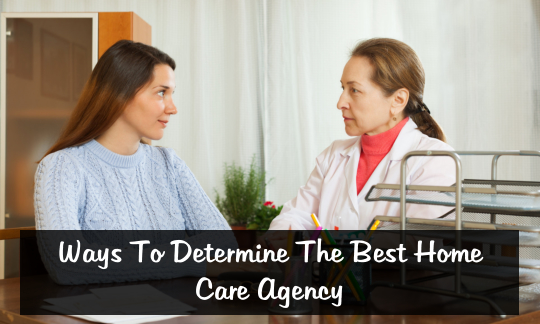 You will know your beloved senior is in good hands if the home care agency you choose to partner with possesses the following edge:
Home Assessment
To determine the level of care your senior needs, a reliable home care agency like Superb Care, Inc. non-medical home care agency in Sunrise, Florida sets an appointment for your very own home assessment. This is so they can easily know the kind of care and support your elderly will need. It is also through a comprehensive home assessment that your hired home agency can properly gauge your own requirements for your senior as well as be able to choose the most fitting caregiver/s.
Compassionate Caregivers
Superb Care, Inc. non-medical home care agency in Sunrise, Florida also boasts of caregivers who are skilled, knowledgeable, and highly experienced in the field of home care. The professional companions, homemakers, home care aides, sitters, CNAs, and LPNs are really compassionate, loving, and dependable that you do not have to worry about a thing if you let your grandparent stay in the home care facility of Superb Care, Inc. non-medical home care agency in Sunrise, Florida.
Wide Range of Packages
The right home care agency also provides different care packages to make sure that all the unique needs of their different clients are really met. They have bed, bath and breakfast, on-the-go seniors, complete relief, stay at home, and in-home couple care. You just have to discuss your requirements with the home care provider ahead of time so they can arrange all necessary preparations for the care package that suits your elderly. Apart from a wide array of packages, an expert provider of home care assistance also offers lots of different professional services which cater to the needs of their senior clients, and these include personal care, companion, homemaker, sitter/respite, and non-medical transportation services.
Set an appointment with Superb Care, Inc. now to get to know more of the beneficial services we offer.