Making Your Life Easier with Personal Care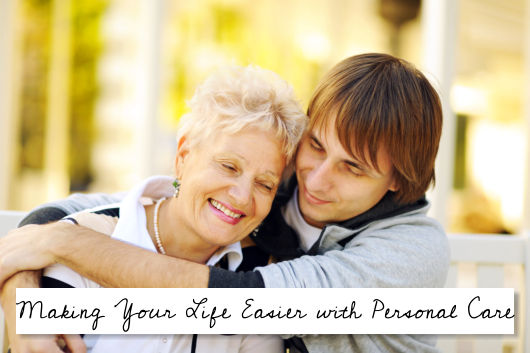 When you are in your golden years, it can be difficult just to be able to take care of yourself, and this is when you will want to consider the help of a non-medical home care agency in Sunrise, Florida that will ensure you are being well taken care of. If you are interested in making your life easier and improving your quality of life, let Superb Care, Inc. help you out because we can treat you like royalty and make sure you are enjoying your golden years.
Our Personal Care Services
There are a wide range of different kinds of services we offer such as incontinence care, personal appearance care, assistance with dressing, help with the bathroom, personal hygiene assistance, assistance with showering and bathing, transfer assistance, and assistance with your morning and evening routine as well.
What You Can Expect
So when you are finding it difficult to take a shower or to even just use the bathroom. We can provide you with the professional assistance you need in order to make your life easier. It is hard enough to be a senior citizen, so it is our job to make it just a bit less difficult for you so you can actually enjoy life rather than stress about the next time you need to go to the restroom. Not only that but we will help you look your best, we can help you dress in amazing clothes, and we will ensure you are being well taken care of each and every single day.
If this is something that sounds good to you and if you want to know more about this service and about the other kinds of services we are able to offer you in order to improve your quality of life, then it is just as simple as giving us a call at 1-866-7SUPERB! It is time to get your life back on track!