Home Care Benefits for Your Senior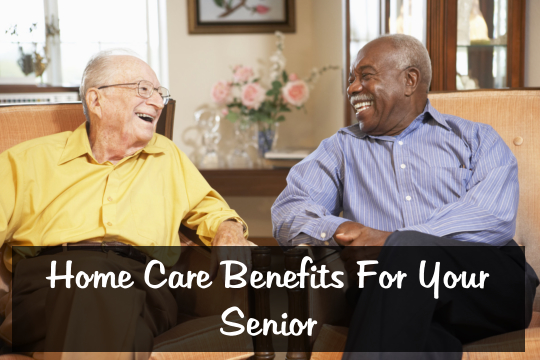 There are lots of benefits of entrusting your senior loved one to the right home care agency. Some of the advantages are discussed in this article, so read on to find out how great it can be to let your elderly stay at Superb Care, Inc. non-medical home care agency in Sunrise, Florida.
It is through a home care agency that you can be assured your senior loved one have a companion 24 hours a day, seven days a week. This is because Superb Care, Inc. non-medical home care agency in Sunrise, Florida offers companion services, which include:
companionship and conversation
morning wake-up assistance
medication reminders
diet monitoring
social activities
clothing assistance
medical and professional appointments assistance
cultura and religious events attendance
travel companion
These services are really beneficial if your grandparent is forgetful or has mobility limitations and you can't be around him/her all the time because of work and other daily errands.
Aside from companionship, Superb Care, Inc. non-medical home care agency in Sunrise, Florida also provides complete personal care services, such as standby assistance with daily routines, transfer assistance, bathing assistance, personal hygiene assistance, help with restroom use, dressing assistance, personal appearance care, and incontinence care.
Through the personal care services offered by an expert home care agency, you can be confident that your senior loved one is always neat despite his/her physical or mental incapabilities. The right home care provider also sees to it that your beloved elderly stays in a clean and organized environment with their professional homemaker services, including light housekeeping, cleaning errands, mails organization, grocery shopping, laundry and ironing, bed making, pet care assistance, meal preparation and aftercare, and social events escort.
Undoubtedly, your loved one will get the care, support, and attention that he/she truly deserves with the help of Superb Care, Inc. So, call us now for more details.